Welcome
Our school motto is Always Aiming for Excellence. We believe passionately that students in Newham have the right to as good an education as at any other school in the country. We challenge our students to work hard, and to excel in every area that they can.
Read More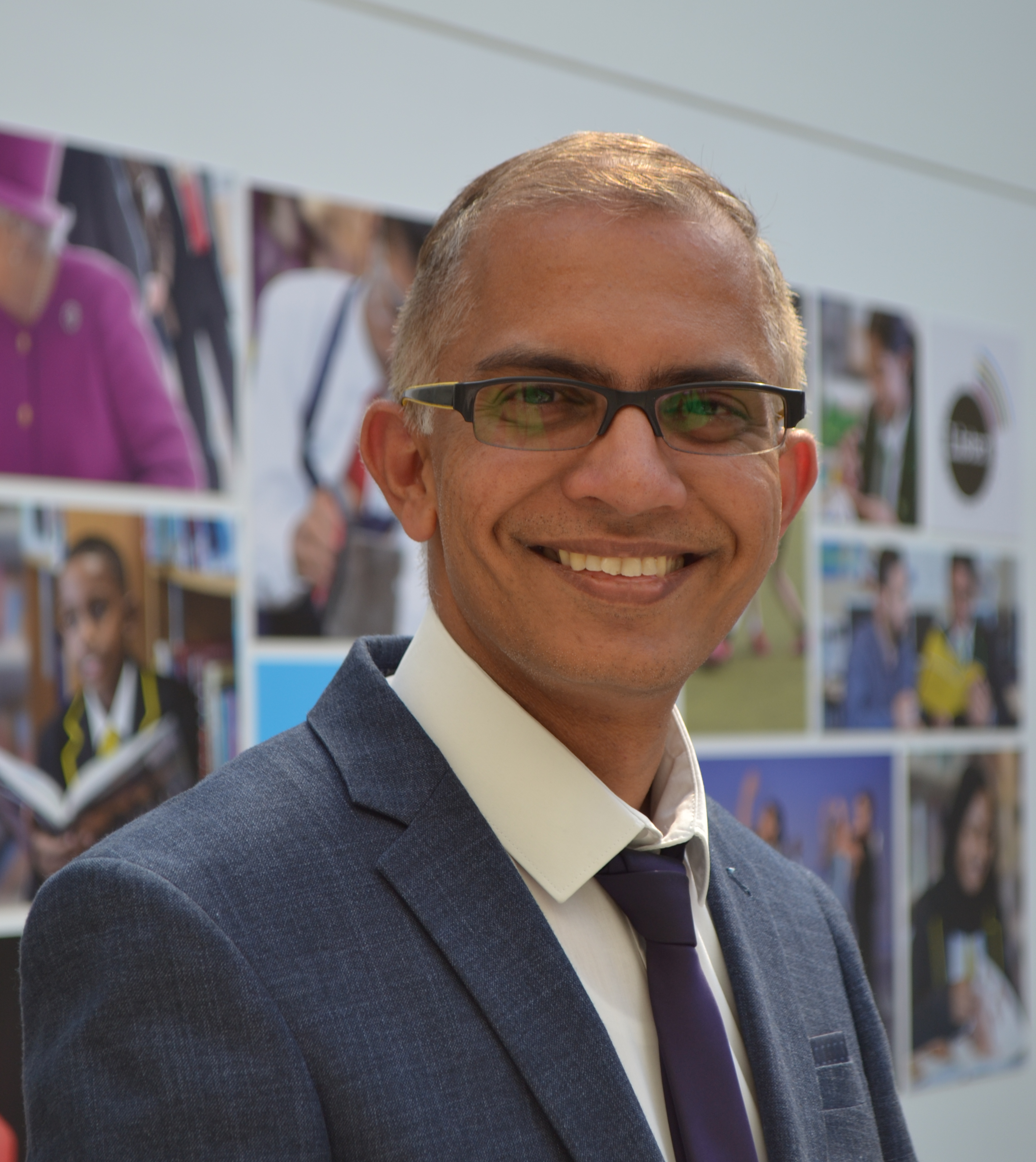 Mr Kunal Vora Headteacher
Oops! Tweets could not be retrieved.