Young People Newsletter
Newham's Young People Newsletter brings to you a variety of opportunities
within the London Borough of Newham.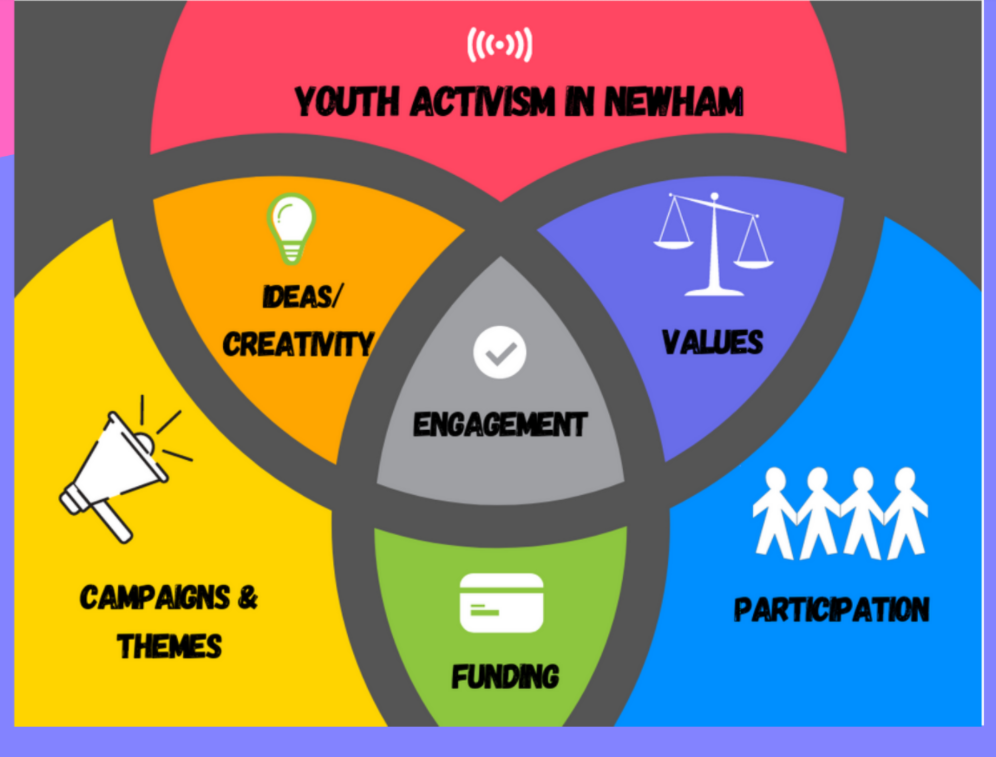 These may vary between ongoing opportunities that take place on the same day/time to one-off opportunities or workshops you can take part in.
Continue reading to see a list of ongoing opportunities to one-off workshops, activities and even tips/ tools to support you.