Since the beginning of the Opera in 2017, I've been a part of the choir and drama and absolutely loved it. At first, there were only 3 songs, then it developed into 5, and only last year the drama was added. There was a lot of hard work involved including rehearsals before, after and during school times as well as a couple of Saturdays. Every rehearsal was exhausting, but it helped us develop our skills for our performances. We've performed in venues such as Stratford Theatre Royal, Southbank Centre and finally, Royal Albert Hall.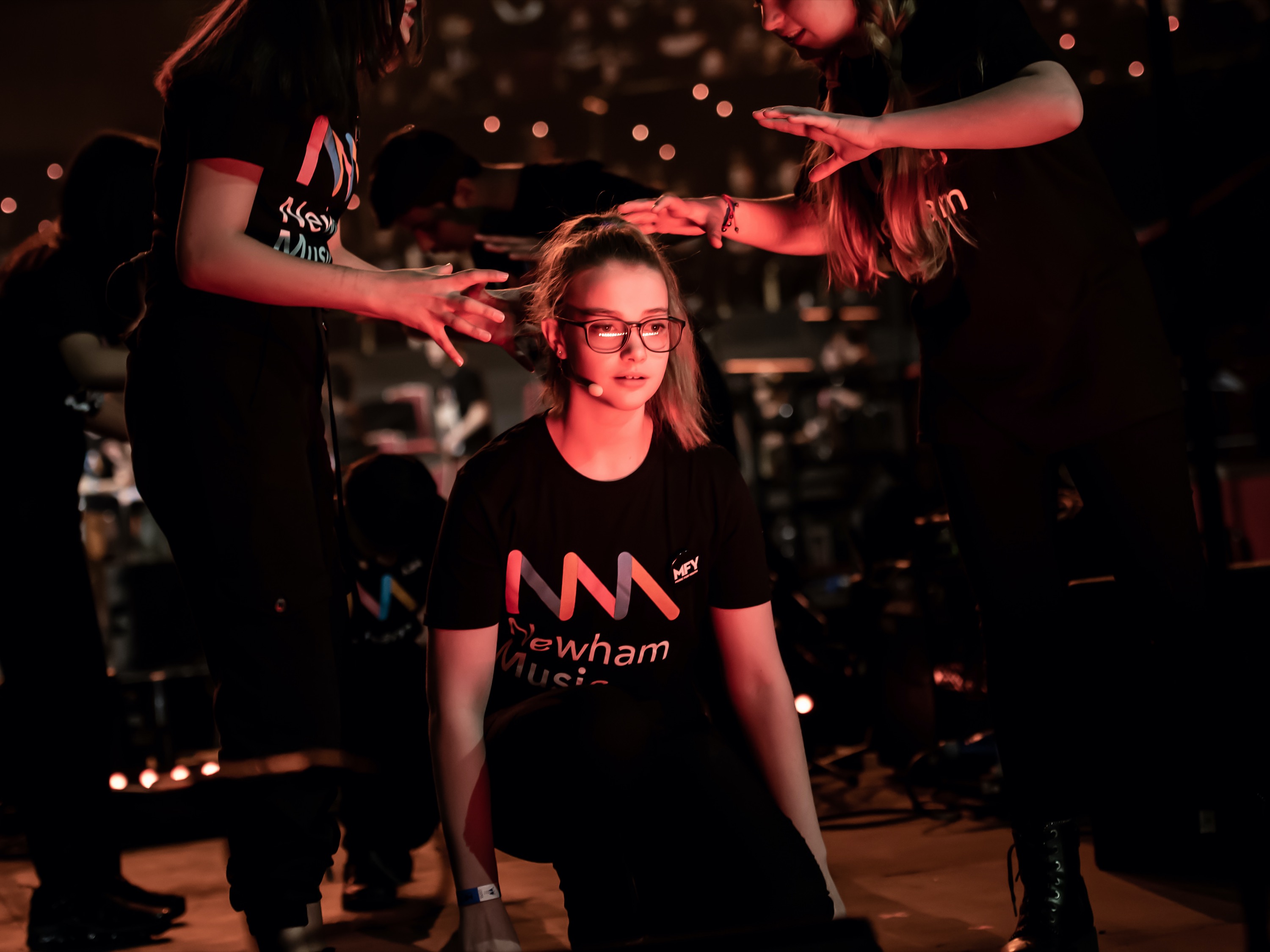 Royal Albert Hall was by far my favourite venue thanks to everyone that joined in, from the year 8 students, to the students from St. Julians who came from Portugal! It looked and sounded incredible to have so many voices joined as one. None of this would have been possible though without the help of all of the teachers and staff who volunteered to help us, and for them, I am truly grateful!!
From this experience, I have learnt that there are different ways of expressing your opinion, with creativity rather than riots and fights. With this opera we have been able to tell everyone what life is really like for those of us who live in Newham and that things like gang crime do exist, but that we can rise above them. Most importantly though, I have learnt that to reach your dreams you have to work hard and only then you will conquer your dreams, no matter what.
Written by Chloe Letna, Year 9.