PARENT CONNECT – Supporting Newham Families
Hello and welcome to the first edition of Parent Connect, the weekly newsletter for children, young people and families in Newham. We will keep you updated on services, events, consultations and information for you and your family.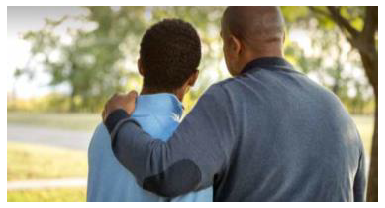 If you would like us to cover a particular topic or service, please drop us an email at earlyhelppartnershipteam@newham.gov.uk
Parents are invited to weekly webinars that will be running to the end of term.
Every Thursday afternoon from 4.30am-5.30pm. See connection details in this newsletter.