Ethos/Aims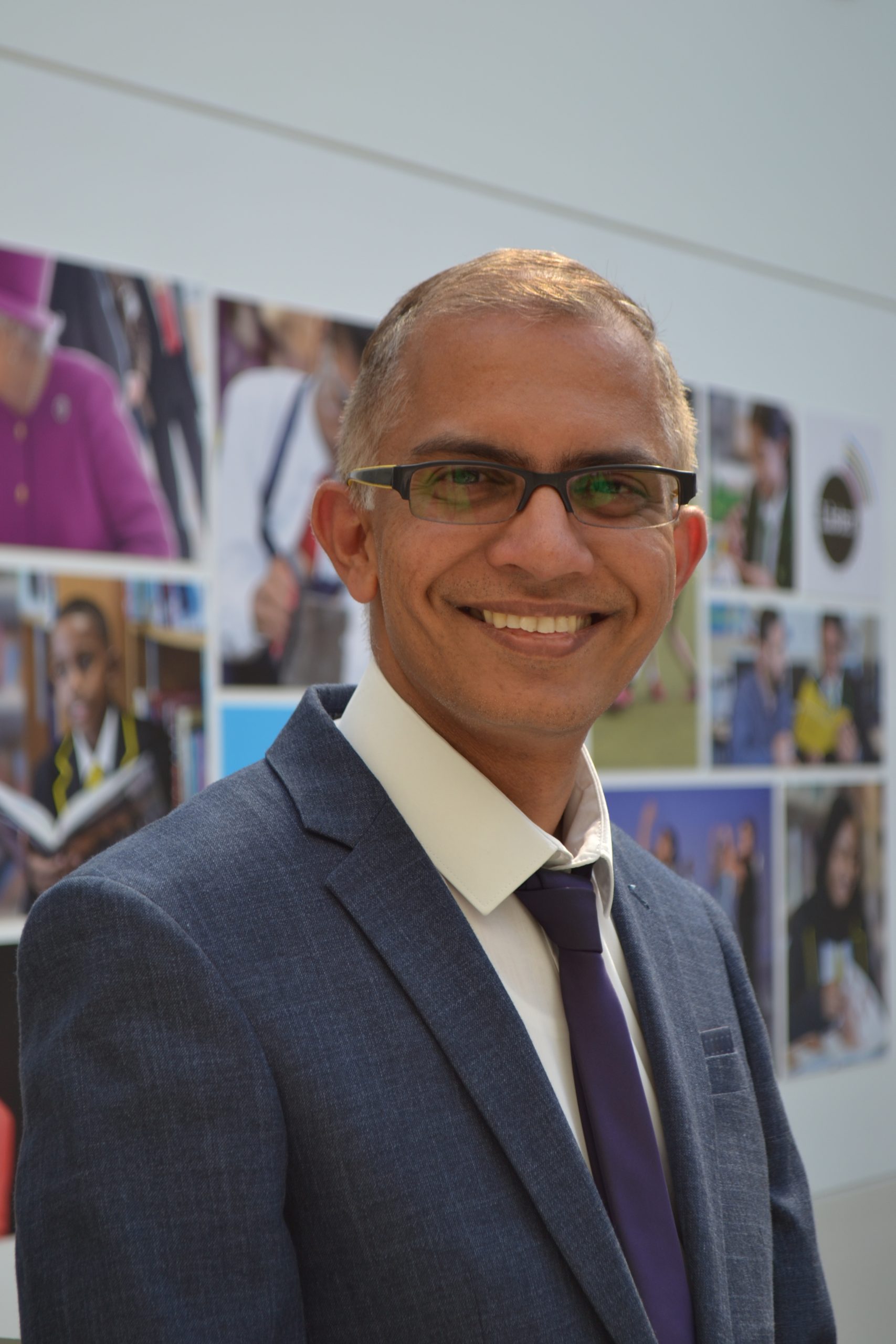 Our school motto is Always Aiming for Excellence. We believe passionately that students in Newham have the right to as good an education as at any other school in the country. We challenge our students to work hard, and to excel in every area that they can.  We seek to equip our students to go on to the very best sixth forms and universities which they are able to enter. The effectiveness of this approach can be seen in the results at Lister which have improved year on year.
Alongside our focus on academic excellence we are also completely committed to being an inclusive school which values every member of the school community, and which gives everyone the chance to succeed. Our approach is to ensure that every child gets individual support, tailored to their needs.
Most important of all in our improvement has been the creation of a calm, safe, orderly environment where everyone – staff and students – are encouraged to treat others with Kindness, Respect and Consideration.
The Ofsted report (Good) in 2018 was very positive, but we have already improved a lot since then and that improvement will continue. We are proud of our school, and proud that increasing numbers of parents are making Lister their first choice. I encourage you to come and see for yourself. I am always happy to meet with prospective parents in person and to show you around the school.
Specialism/curriculum
All students can succeed at Lister: our more able students have special enrichment opportunities to extend and challenge them, including visits to hear leading authors, and links with Universities through our CEIAG team.  Students can also access exciting programmes such as the Access Project, which provides one-to-one tuition for those planning to go on to apply to top universities.  As a result of our targeted work we have greatly increased the proportion of our students achieving top grades in their final GCSEs.
All students have the opportunity to study a broad curriculum, which will ensure they are ready for the top colleges and universities.  We have excellent teaching in the traditional academic subjects, and a broad and rich curriculum with our students having the chance to study Computing, Photography, Mandarin, Business Studies, Dance, Drama, and much more. The school also offers a number of vocational courses and in the recent years we have introduced courses such as Constructing the Built Environment, Creative iMedia and Sports Studies. Science is a particular strength, and we have achieved outstanding results in Physics, Biology and Chemistry, helping us to support the aspirations of those students planning to go on to study medicine. We entered in a partnership with the Top Top Set Maths programme designed by the popular Science author Simon Singh 5 years ago. Students identified to follow this pathway have started to graduate with top grades in Maths and in Physics.
Music is a great success story at Lister.  We are the first school to be chosen as a partner in the Music in Secondary Schools Trust, supported by Lord Lloyd Webber.  With the support we also get from Every Child A Musician, our Music department is one of the best resourced in London.  All students in Years 7 and 8 have their own instruments. We now have a school orchestra and Lister students take part in an exciting range of performances, including playing at the Barbican alongside international violin star Nicola Benedetti, practicing with the National Youth Orchestra, and performing our Community Opera at the Royal Albert Hall.
Pastoral care/discipline
New pupils are warmly welcomed into the school.  We were the first school in Newham to introduce an Induction week, so that Year 6 students can come to us for a week in July and meet their teachers and get to know the students they will be working with.
Our House system has been a huge success.  Most lessons are grouped in the traditional way with students studying alongside their own age group, but students are in mixed age groups for tutor time and House activities.  Older students welcome the chance to support and advise younger students, and younger students gain advice and guidance from the older students.  Our system of five Houses – Da Vinci, Galileo, Hawking, King and Shelley – means that even in this large school, every student feels at home in their House, and parents can always contact someone in the House team who really knows their child.
Mr Kunal Vora
Headteacher