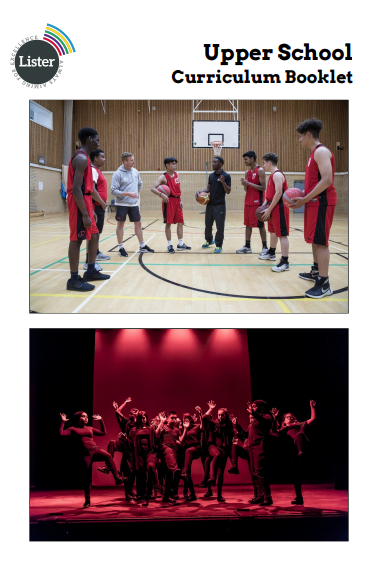 Year 9, 10 and 11
All our students continue to follow a compulsory curriculum which includes; GCSEs in English Language and Literature, Mathematics, Science (Core, Additional, Triple for most able in Science), Religious Education and PE throughout KS4. In addition, the majority of students continue to study GCSE MFL (French/Spanish) and a Humanities (Geography/History) subject.
Students select another option from the following optional GCSE subjects list:  Art, Art Textiles, Photography, 3D Design, Dance, Drama, Music, French, Spanish, Mandarin, Geography, History, Sociology, Computing, ICT, Business Studies, Further Maths, Construction, PE Media Studies and Film Studies.
In Year 11, students who have completed Religious Studies and an option have the opportunity to have additional tuition in English and Maths or Science.  Should this not be necessary, they have the opportunity to undertake an additional GCSE/AS level qualification.  There is a wide range of extra-curricular activities on offer in many subject areas to support pupils' learning beyond the classroom.
Upper School Year 9 Options
---
Art
ASDAN Transition Challenge
Business Studies
Computing
Drama
Dance
Food Technology
French
Further Maths
Geography
Health and Social Care
History
Mandarin
Media
Music
Photography
Physical Education
Product Design
Religious Studies
Science
Spanish
Sociology
Textiles
Home Learning
Homework is vital to continuing the learning experience of our young people, helping them to gain independent study skills, deepen their learning and develop habits of autonomy and personal responsibility, which will enable them to succeed at GCSE level and beyond.