At Lister, we are very proud of the achievements of our Alumni. 
Whether they are succeeding in a range of careers, studying at Russell Group Universities, or currently at one of the excellent Sixth Forms or Colleges in the area, we are keen for our current students to learn from their inspiring example.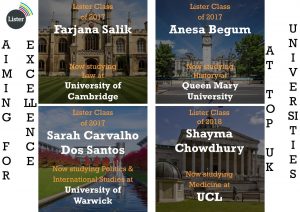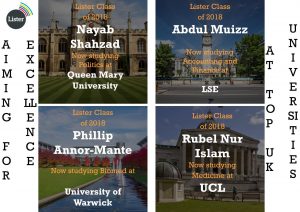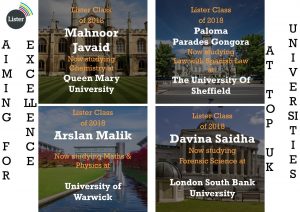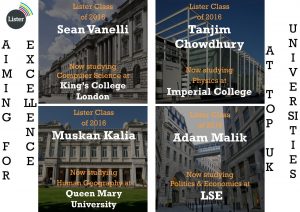 Even students who have only recently left Lister can show the potential pathways that our current students can pursue.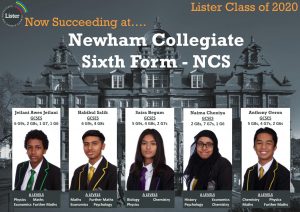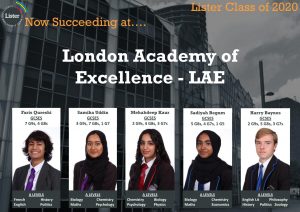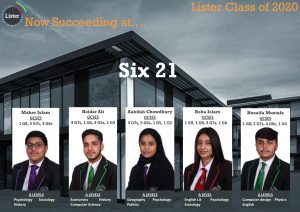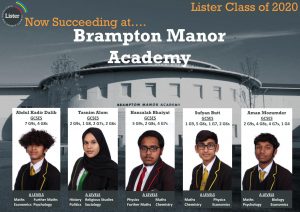 Here is a summary about the alumni cohorts from the past 5 years:
For our Alumni,

NewVic

is by far the most popular Y12 & 13 Destination, followed by Newham College, NCS, Leyton, Brampton Manor and Six21. 

Business and Maths

are the most popular Y12 & 13 Subjects, followed by Psychology and all 3 Sciences. Subjects that have seen an increase in uptake over time include Economics, History, Politics, English Language, Engineering, Art & Design and Childcare.

Queen Mary, University of London

is by far the most popular University destination, followed by The University of Greenwich and the University of East London. Along with Queen Mary, other Russell Group Universities which have attracted two or more Lister Alumni in the past 3 years are Imperial College, UCL, King's College London, University of Warwick and LSE. 

Science & Medicine

subjects are the most popular for our alumni at University, followed by  Law & Politics, Business, Economics & Finance. 

Alumni students have supported several events at Lister every year – if you are a Lister alumnus who would like to make a contribution to Lister life, please email nazmin.begum@lister.newham.sch.uk.